Here are some links to other sites related to this content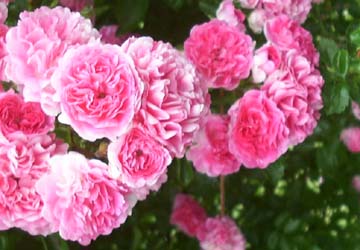 Roses which grow on the OLD Lawn Bowling Club Fence ..will these be lost in the parking lot the town is talking of replacing the Club with!?
Valuable Information
Ontario Environmental Bill of Rights
Power to the People!
H2O
watersheds,Rivers, the essence of Life
Water ,Walkerton,Source Protection
Bill 36 a 'watermark 'in Environmental Protection, the Precautionary Principle..the Future..
The GreenBelt -Our Future
Check out the Maps, the Mission, the Facts about Urban Sprawl,etc you will be surprised and shocked
Favorite Sites
http://stouffville.freeservers.com pretty much the same ..with some added extras ie.The Citizen's Voice..comment section..check it out!
http://www.town.whitchurch-stouffville.on.ca/meetings/list_agendas.php Find out what is being discussed at the next meeting and what has been on the agendas of previous meetings
http://groups.msn.com/stouffvillecitizenswatch this is a more interactive site ,with chat and discussions ..we are using it now as storage for editorials and discussion papers as well as for picture essays
OAK RIDGES Moraine 3D layered construction of Oak Ridges Moraine from Ryerson College
Oak Ridges Trail Assoc. Home page for the Trail Assoc. and related links for exploring our countryside - the Oak Ridges Moraine
Facts on Whitchurch Stouffvile population , income ,area..etc basic (a little outdated )facts about our town
Long-Term Water for Our Region York Region Water Supply Master Plan
Canadian Environmental Law CELA dedicated to protecting our fragile environment
Revision to Planning Act ,OMB etc
Government Discussion papers ,putting power back to the People rather then the Construction Industry