WELCOME to www.STOUFFVILLE.org!
WE trust you found Something of Interest Here and that You will come Back again as we will endevour to keep Current with Events and Issues and new Pictures Daily!
If You have Information or an Insight which you wish to share with us feel Free to take pen in Hand an EnLiGhTen Us!!
The Mind is A WonDerFul thing!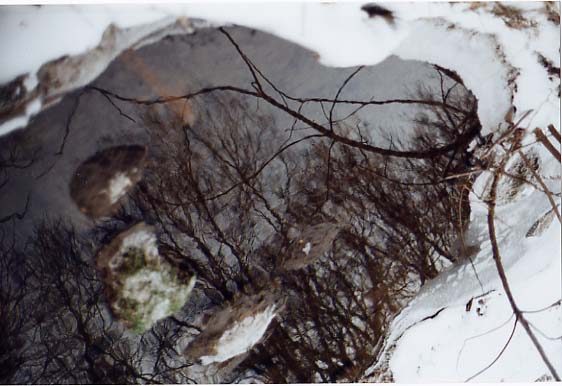 We look Forward to hearing from you.